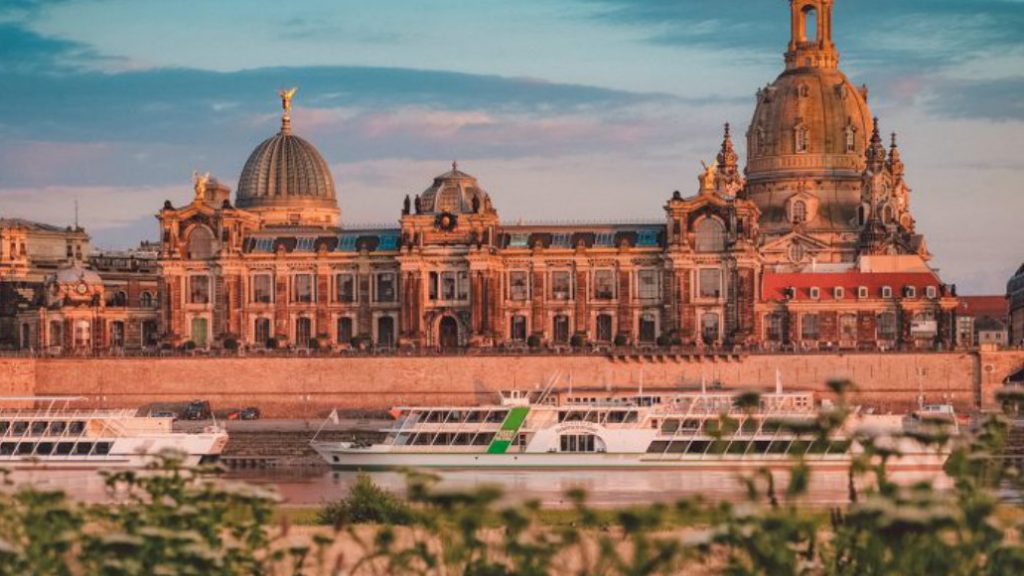 British bloggers travel the world, but it's in Dresden they've chosen to put roots down.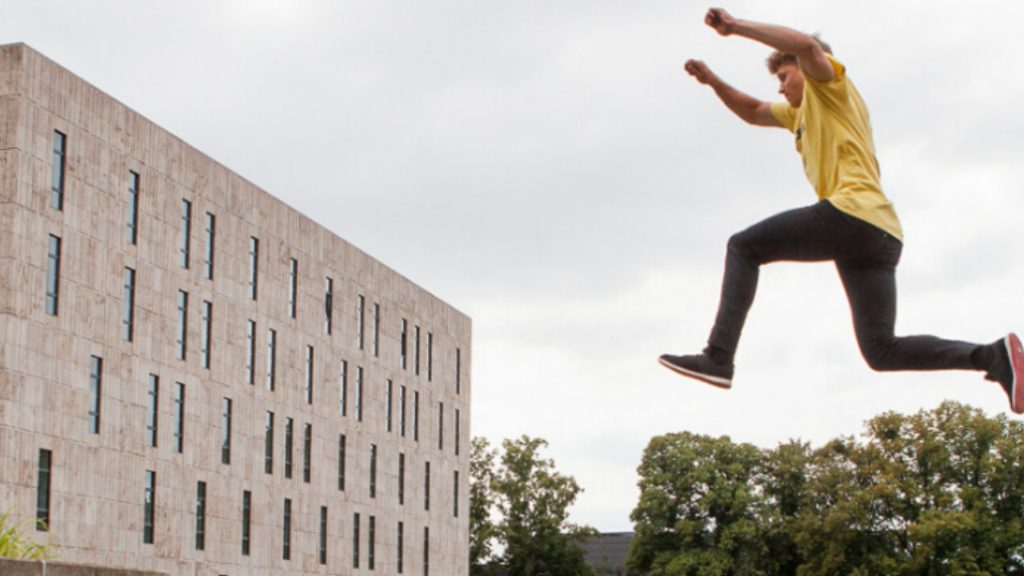 On the street, cross-country and in the air: Three Dresdeners tell how they explore the city in their own way.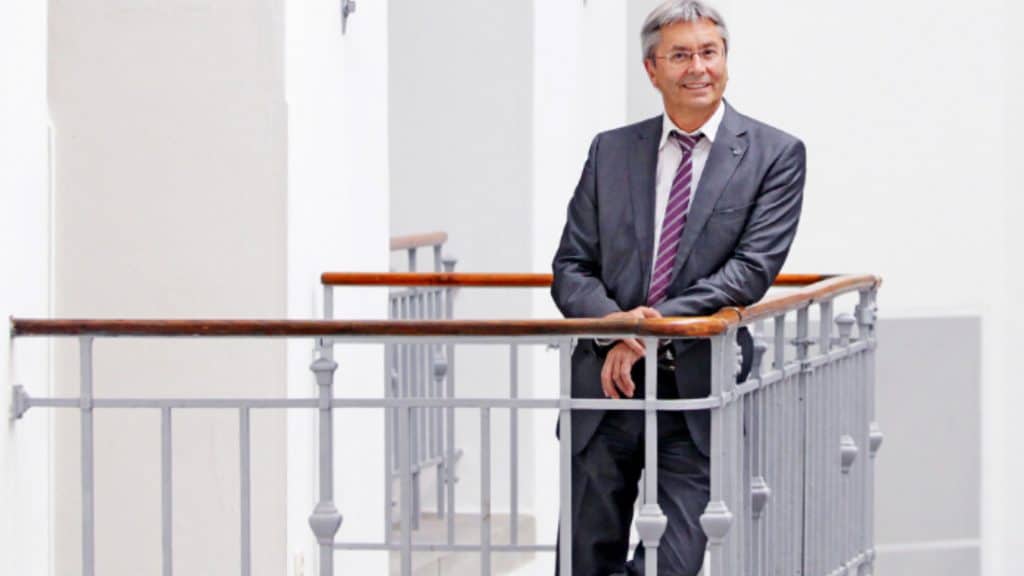 Hans Müller-Steinhagen, Rector of the Technical University, never felt more at home anywhere than in Dresden and takes us to his favourite places.
Wine and drama: Radebeul celebrates the onset of autumn, the grape harvest and travelling theatre with a festival.