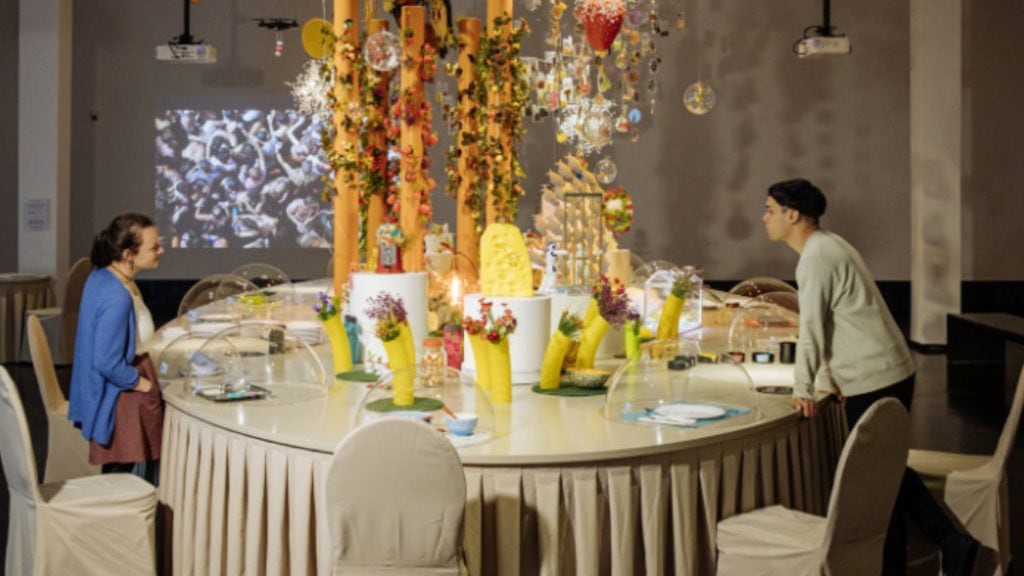 "Future Food" poses the question of how our eating habits might change in the years to come.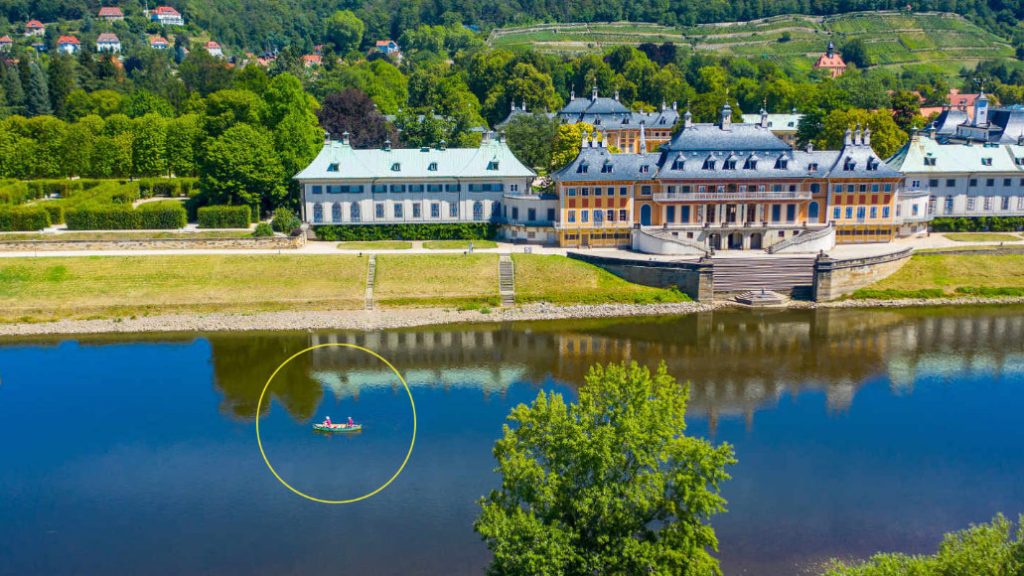 From the river, Dresden and Elbland reveal their most beautiful sides, as our author quickly recognizes on his canoe tour.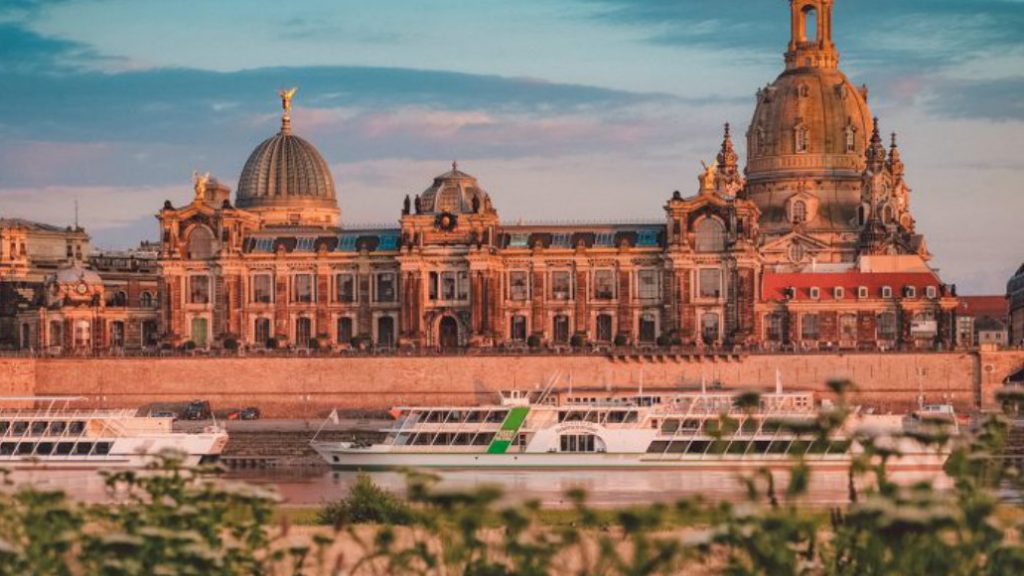 British bloggers travel the world, but it's in Dresden they've chosen to put roots down.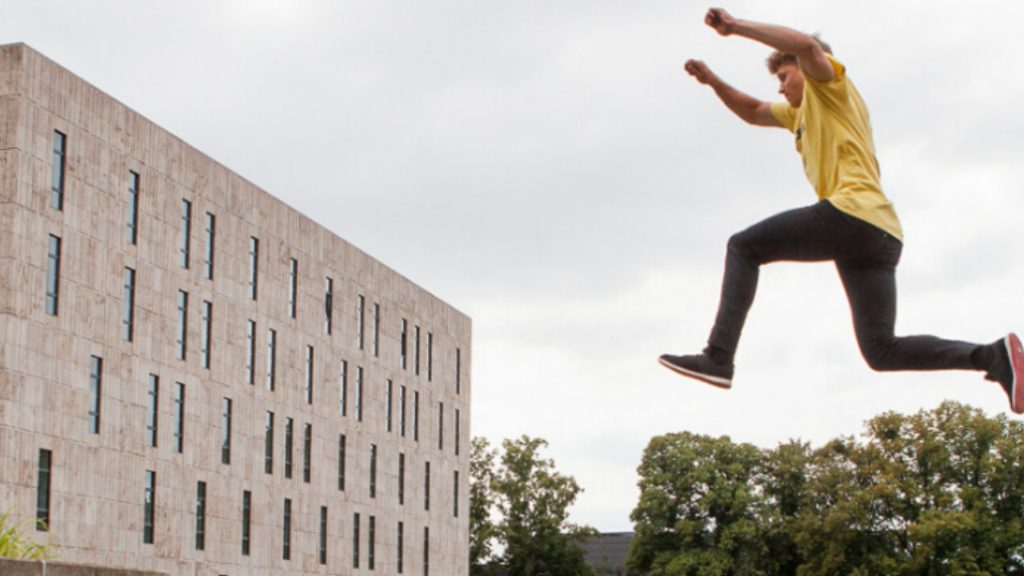 On the street, cross-country and in the air: Three Dresdeners tell how they explore the city in their own way.