The start of viticulture in Saxony Then along came a senior member of the Catholic Church: Bishop Benno, a clever and mild-mannered fellow,…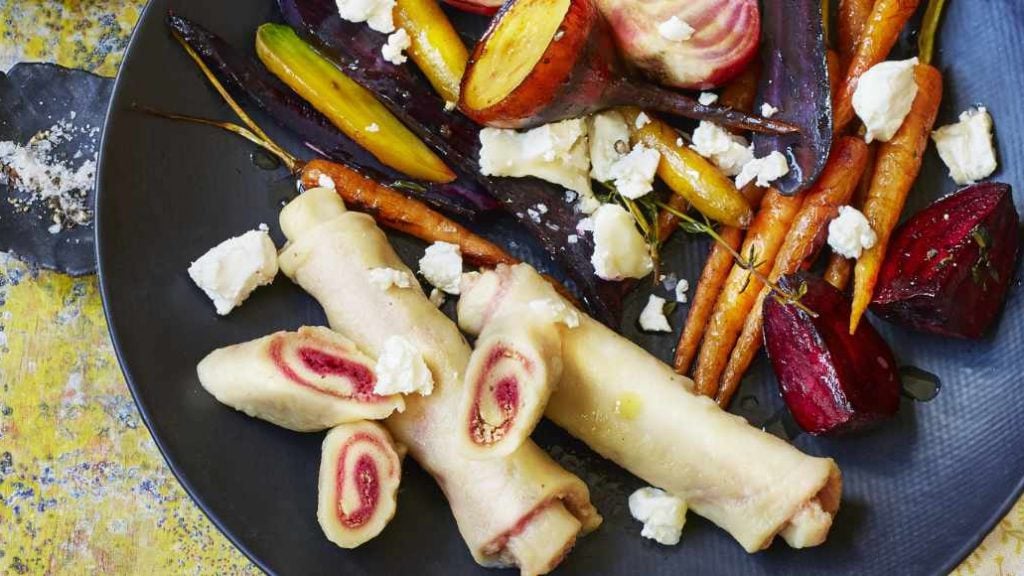 It doesn't always have to be egg pancake, Dresden offers a very diverse range of restaurants. Three recipes to try out.
Saxony's oldest brewery, 500 years of fish farming history and vineyards dating back to the 12th century – Elbland scores top marks for high-quality.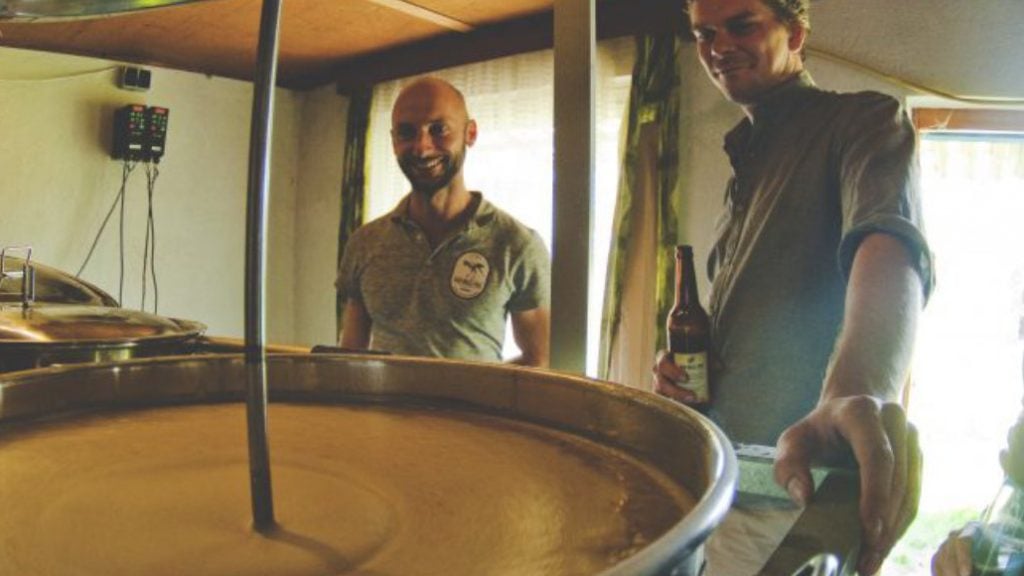 André and Erik Winkelmann are passionate about beer – brewing it and drinking it. We accompany them on a journey through the wine-growing region of Saxony.