Further articles
Banda Internationale – open-minded and socially committed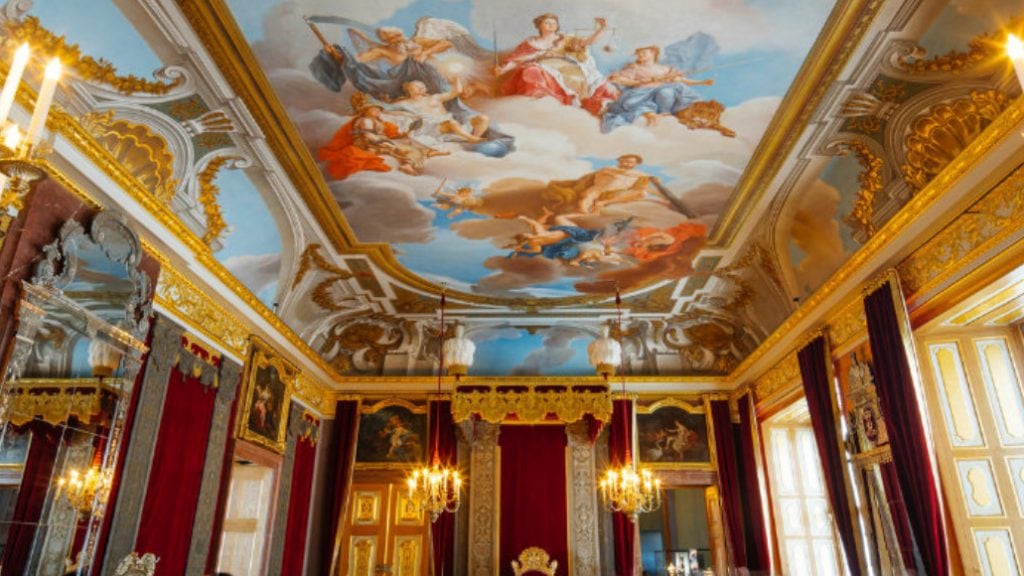 In the reign of Augustus the Strong, the Royal Palace was the seat of power in Saxony. A short tour.
Researchers at the Dresden-based start-up company Senorics have developed a technology that makes the Superman's powers of vision available to everyone.
With innovative technologies, the Dresden start-up BIOFABRIK aims to solve the global waste problem and boost the local economy.