Further articles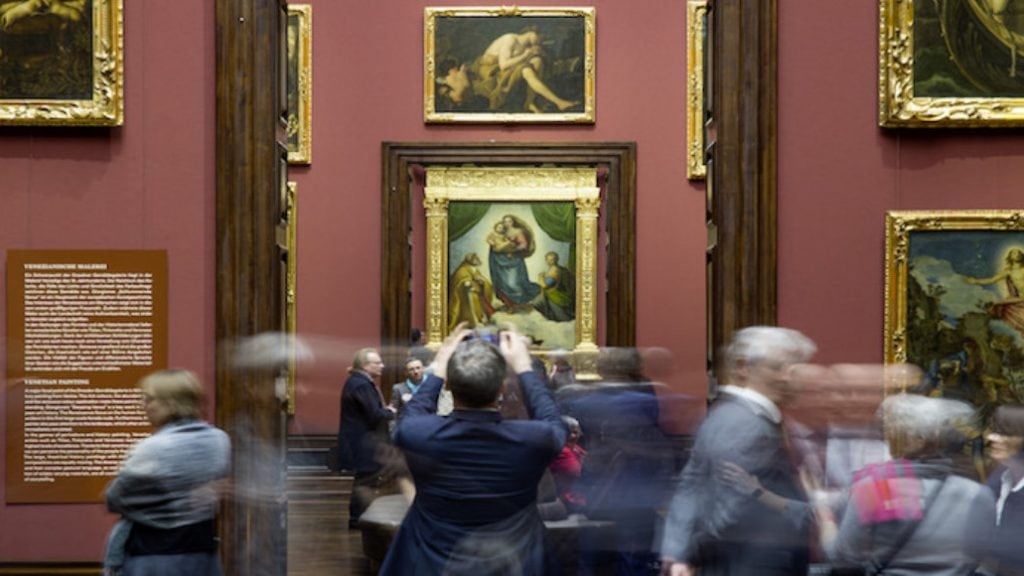 The Gemäldegalerie Old Masters celebrates reopening. Dresden Magazine take a closer look on what has changed. It is a lot!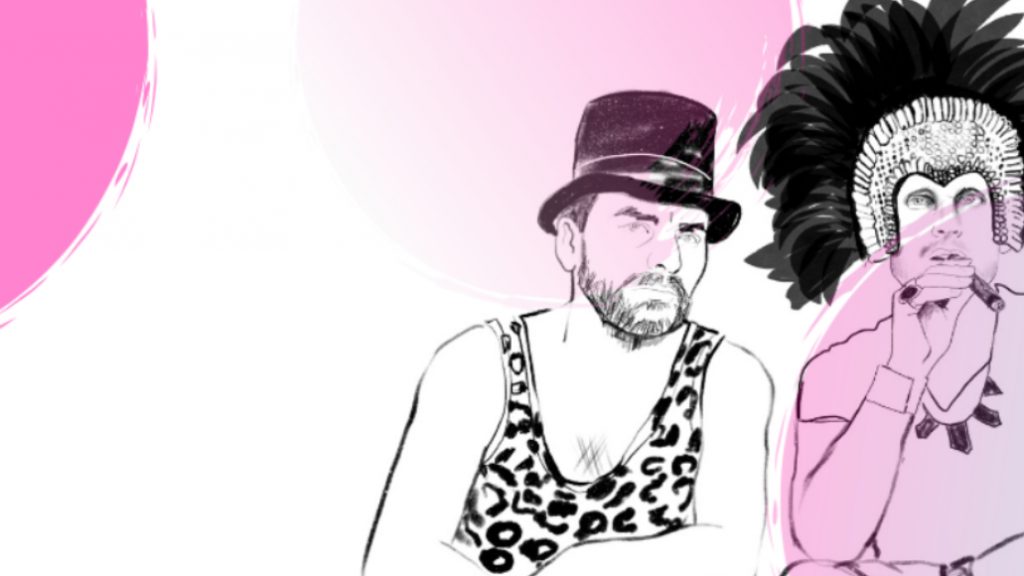 Shrill outfits, ironic lyrics & danceable electro pop. Why do OXO OHO feel like wild orangutans on stage?
The sound of Dresden is diverse. Interview with singer-songwriter Shelter Boy alias Simon Graupner from Dresden.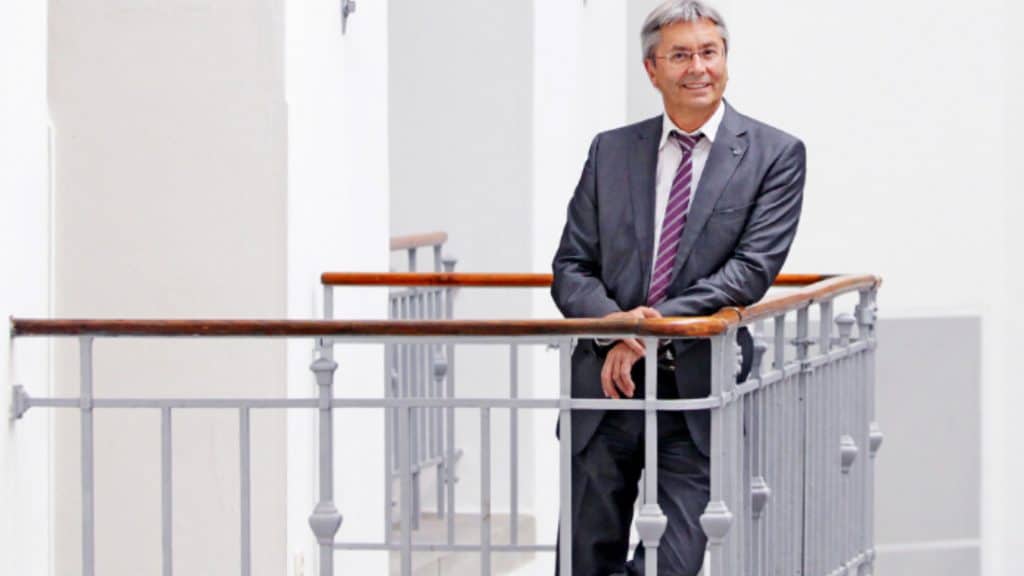 Hans Müller-Steinhagen, Rector of the Technical University, never felt more at home anywhere than in Dresden and takes us to his favourite places.