Further articles
Dresden is celebrating one of its most famous sons. On the occasion of artist Gerhard Richter's 90th birthday, the Albertinum will be hosting a special exhibition from 5 February to 1 May 2022.
Heinrich Schütz was an exceptional artist. On the occasion of the 350th anniversary of his death, Dresden Elbland is commemorating him under the motto "Schütz22".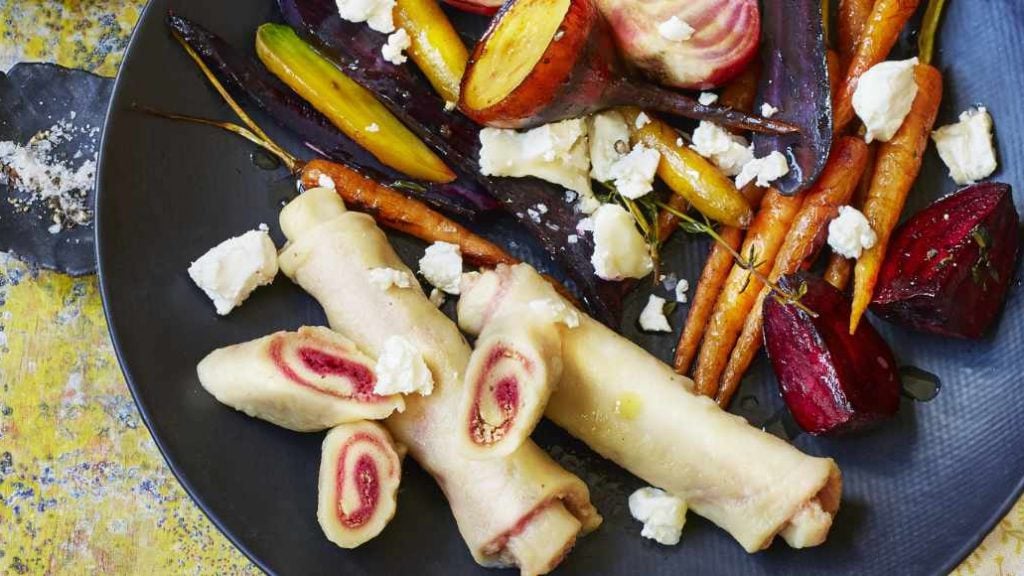 It doesn't always have to be egg pancake, Dresden offers a very diverse range of restaurants. Three recipes to try out.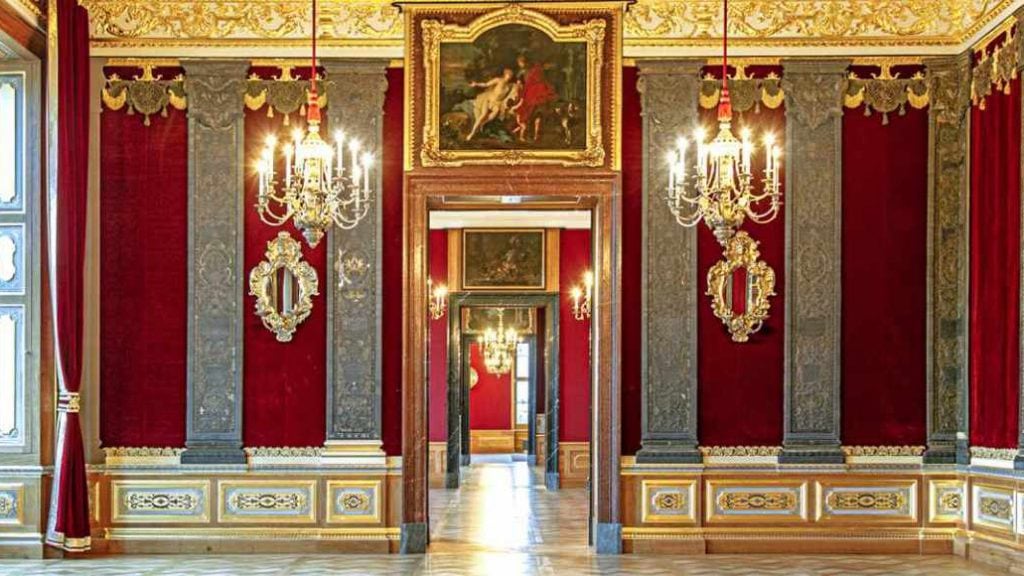 In the reign of Augustus the Strong, the Royal Palace was the seat of power in Saxony. A short tour.