Further articles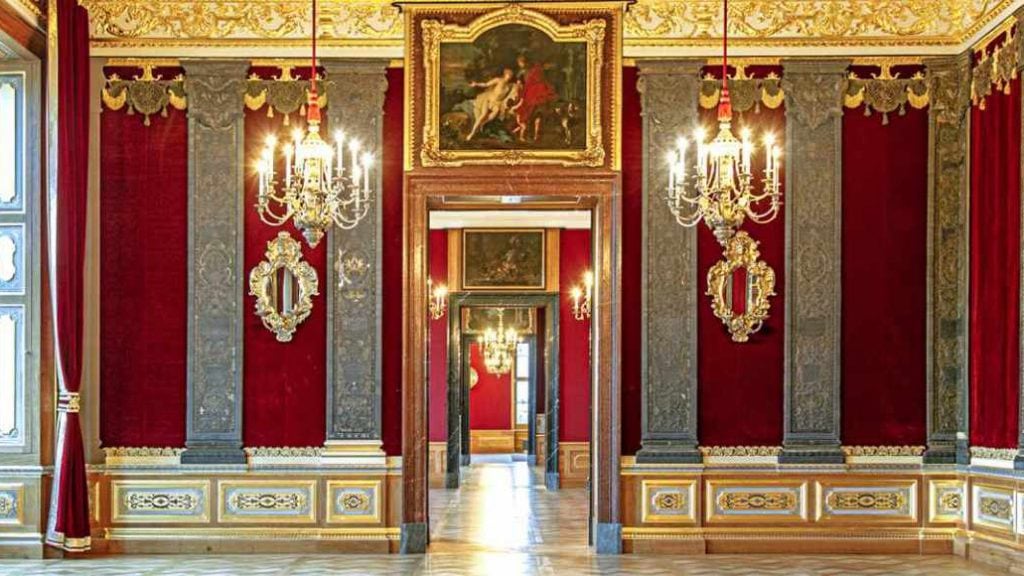 In the reign of Augustus the Strong, the Royal Palace was the seat of power in Saxony. A short tour.
Olicía makes elegant art pop – or, as they say, electronic handcrafted loop jazz.
Zigpos has developed sensors that make it possible to precisely locate objects inside and outside of rooms.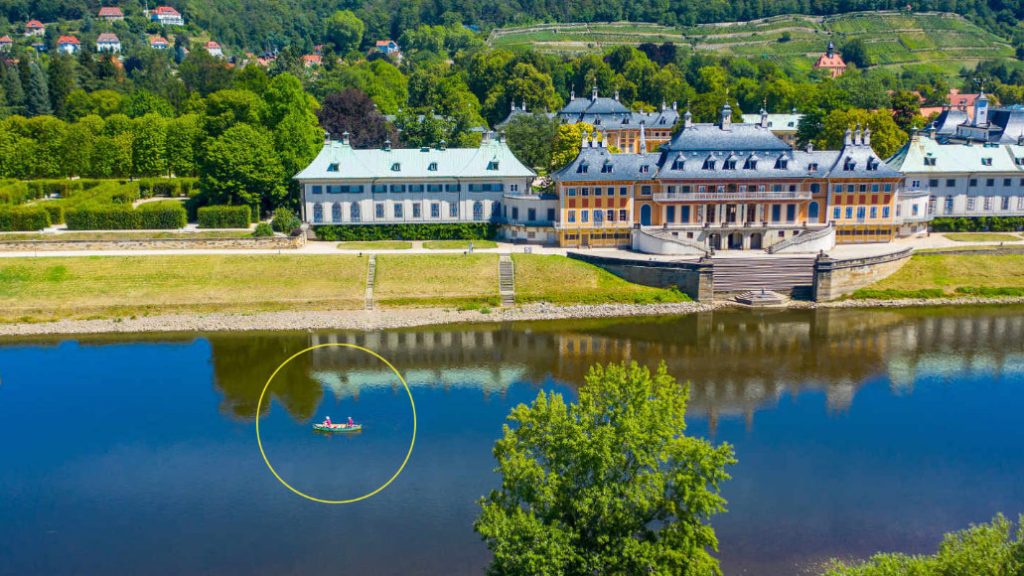 From the river, Dresden and Elbland reveal their most beautiful sides, as our author quickly recognizes on his canoe tour.