Further articles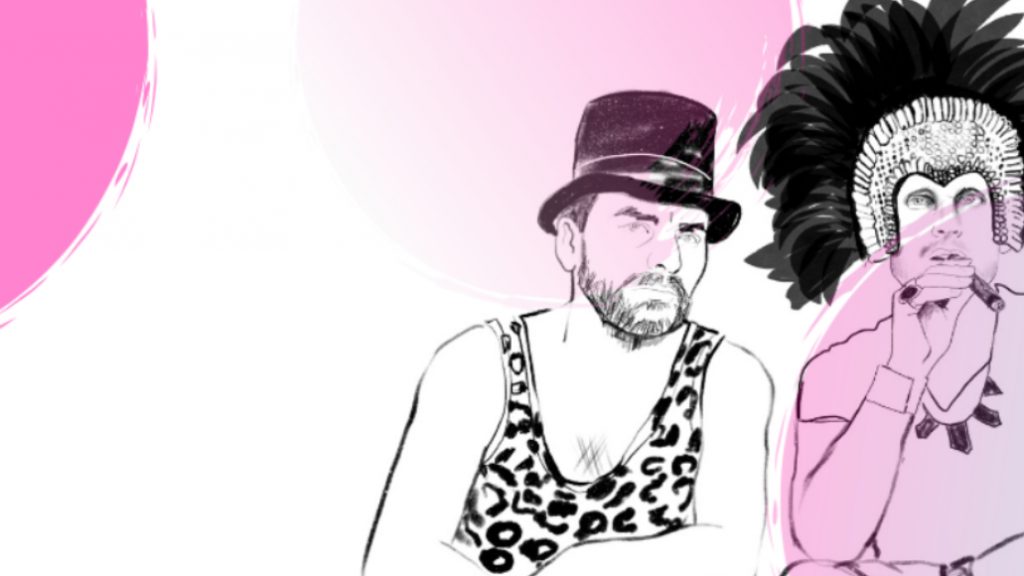 Shrill outfits, ironic lyrics & danceable electro pop. Why do OXO OHO feel like wild orangutans on stage?
The sound of Dresden is diverse. Interview with singer-songwriter Shelter Boy alias Simon Graupner from Dresden.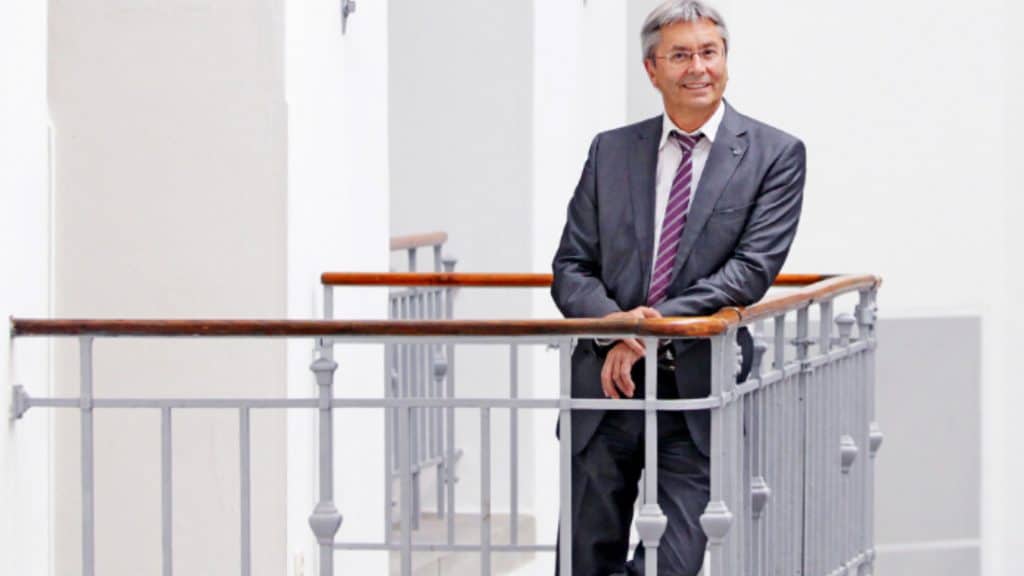 Hans Müller-Steinhagen, Rector of the Technical University, never felt more at home anywhere than in Dresden and takes us to his favourite places.
Saxony's oldest brewery, 500 years of fish farming history and vineyards dating back to the 12th century – Elbland scores top marks for high-quality.