Further articles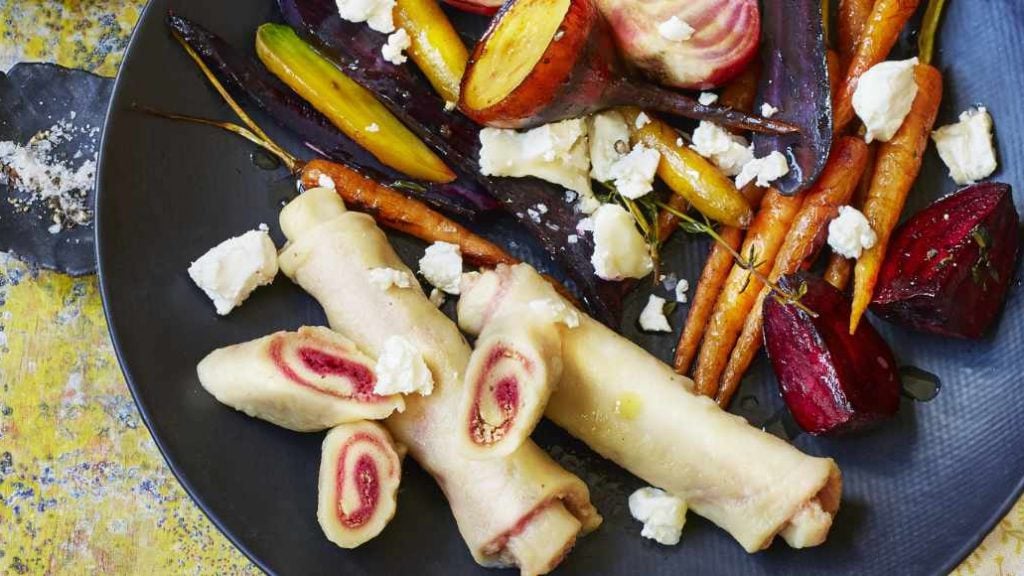 It doesn't always have to be egg pancake, Dresden offers a very diverse range of restaurants. Three recipes to try out.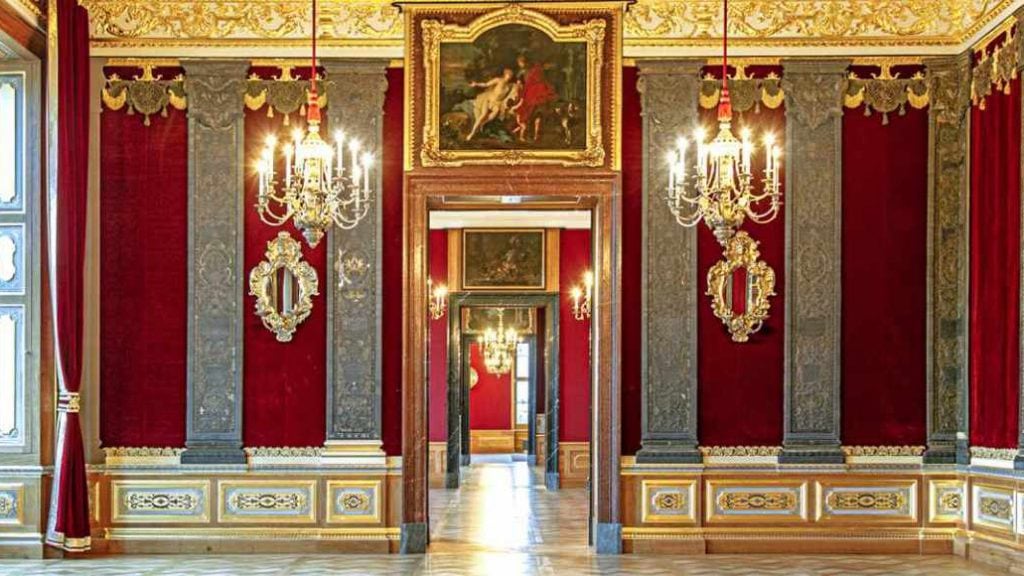 In the reign of Augustus the Strong, the Royal Palace was the seat of power in Saxony. A short tour.
Olicía makes elegant art pop – or, as they say, electronic handcrafted loop jazz.
Zigpos has developed sensors that make it possible to precisely locate objects inside and outside of rooms.