The start of viticulture in Saxony Then along came a senior member of the Catholic Church: Bishop Benno, a clever and mild-mannered fellow,…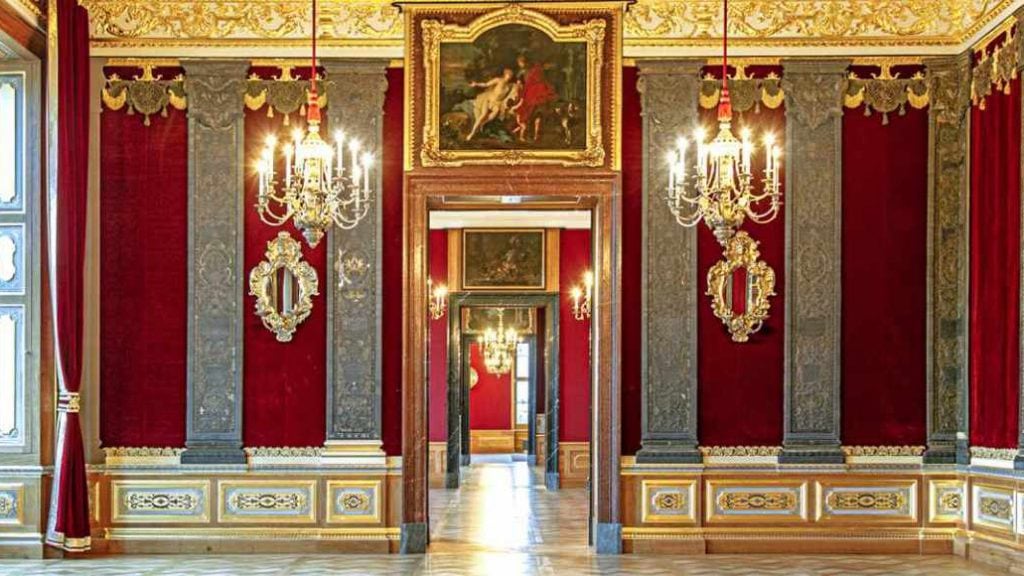 In the reign of Augustus the Strong, the Royal Palace was the seat of power in Saxony. A short tour.
These places to stay in and around Dresden are enchanting: From wineries to sauna temples, everyone will find the right thing.
How many children is said to have been fathered by August the Strong? Which work of art is adorned by 5,223 diamonds? Answers to questions like these can be found on our puzzle page. Test your Dresden knowledge here!