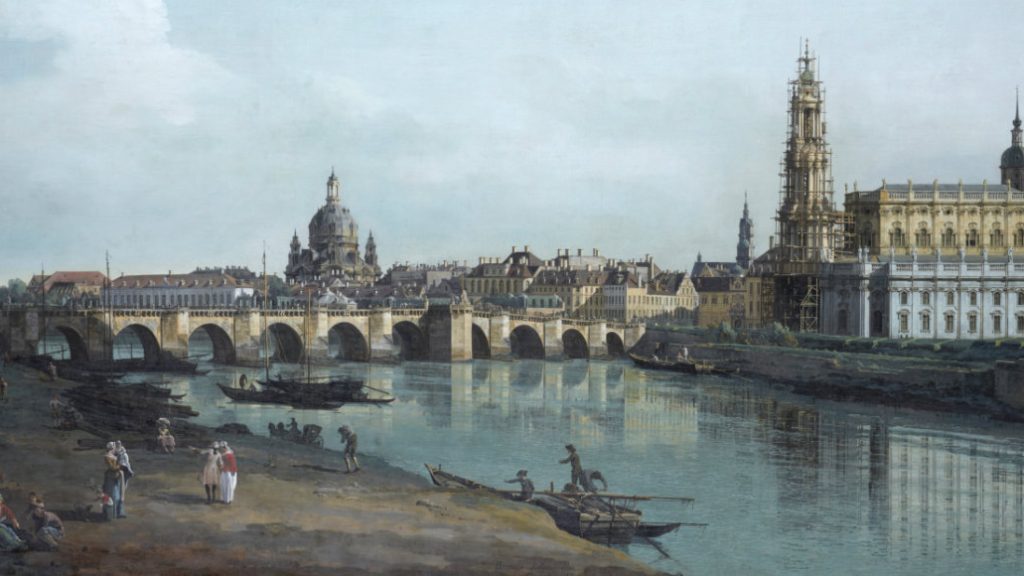 Art, culture, concerts – events we are looking forward to
These places to stay in and around Dresden are enchanting: From wineries to sauna temples, everyone will find the right thing.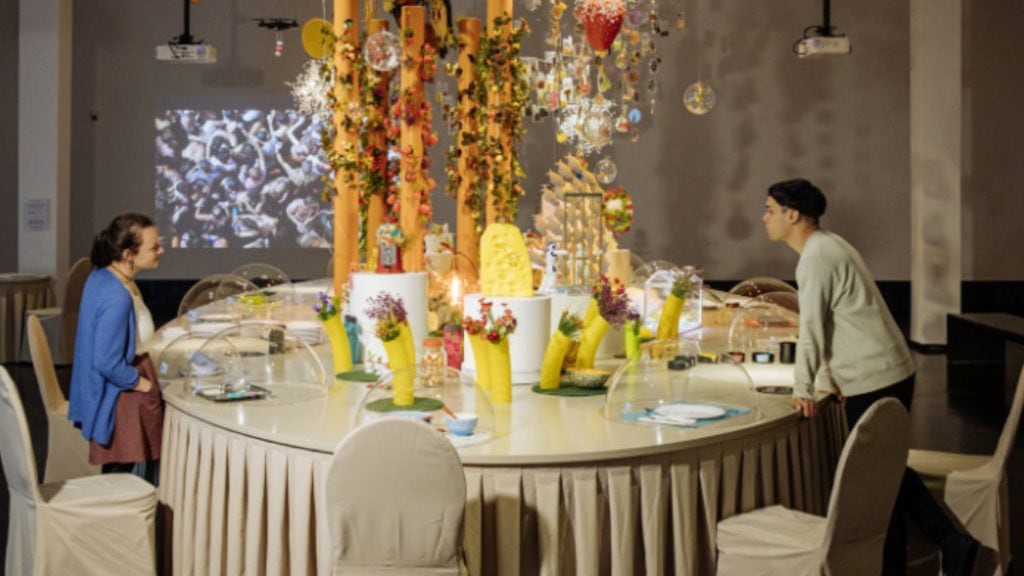 "Future Food" poses the question of how our eating habits might change in the years to come.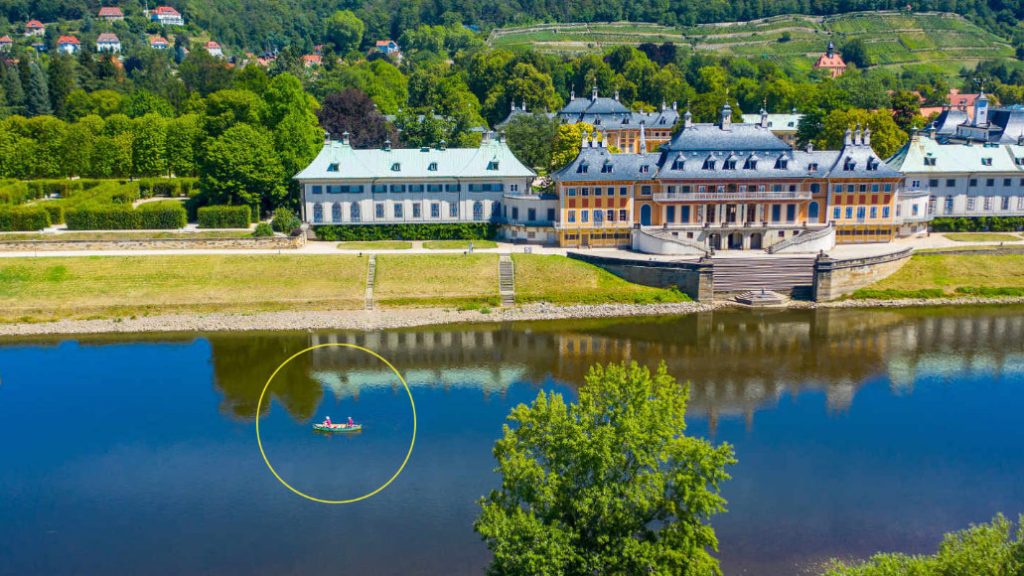 From the river, Dresden and Elbland reveal their most beautiful sides, as our author quickly recognizes on his canoe tour.