On 2 April, the celebrated Richard Strauss Days begin at the Dresden Semperoper. A good occasion to get to the bottom of the unique artistic symbiosis between the composer and the metropolis on the Elbe.
The frescoes on the Altan will soon shine in their former glory. The giant Renaissance paintings are the missing showpiece of the Dresden's Royal Palace.
According to surveys, Dresden is Germany's most beautiful city. But is that true? And what is beauty anyway? Dresden holds the answers to these important questions. Looking for a fascinating property.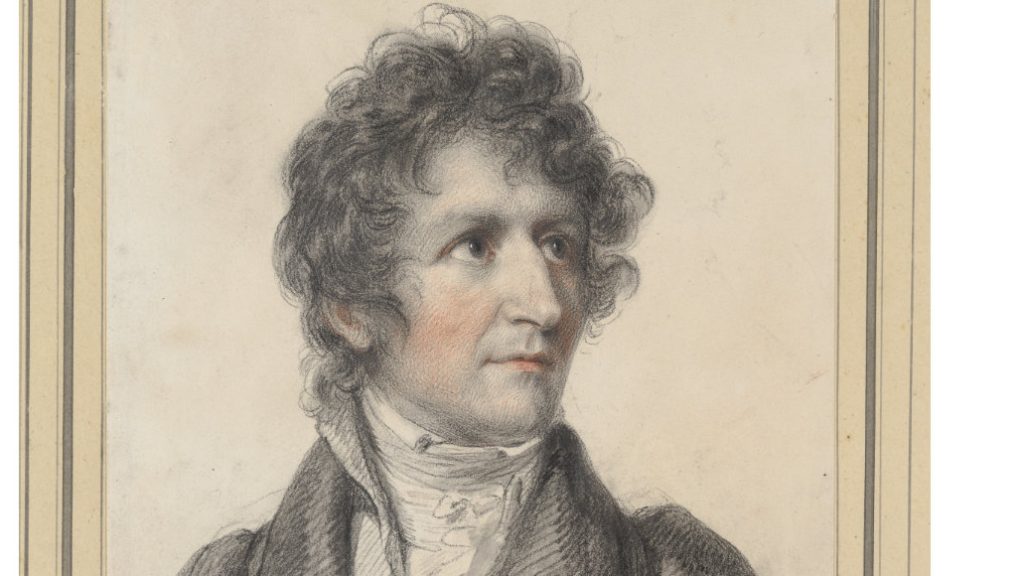 If Gerhard von Kügelgen lived today, he would surely be an acclaimed celebrity painter. His life was as illustrious as his death was dramatic. To mark his 250th anniversary birthday, the Museum der Dresdner Romantik (Museum of Dresden Romanticism), located in the Kügelgenhaus, is dedicating a special exhibition to him.