According to surveys, Dresden is Germany's most beautiful city. But is that true? And what is beauty anyway? Dresden holds the answers to these important questions. Looking for a fascinating property.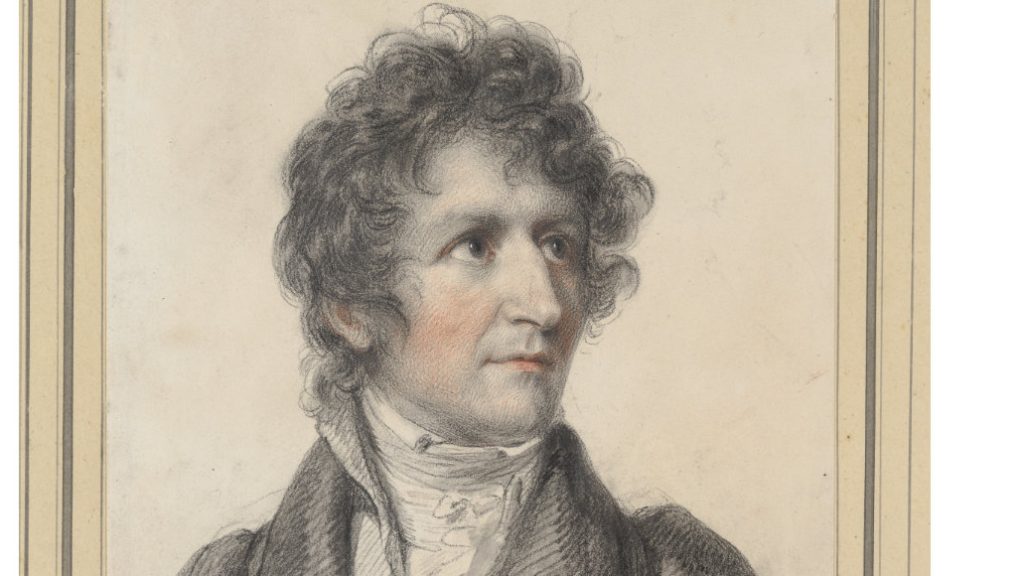 If Gerhard von Kügelgen lived today, he would surely be an acclaimed celebrity painter. His life was as illustrious as his death was dramatic. To mark his 250th anniversary birthday, the Museum der Dresdner Romantik (Museum of Dresden Romanticism), located in the Kügelgenhaus, is dedicating a special exhibition to him.
Dresden is celebrating one of its most famous sons. On the occasion of artist Gerhard Richter's 90th birthday, the Albertinum will be hosting a special exhibition from 5 February to 1 May 2022.
Heinrich Schütz was an exceptional artist. On the occasion of the 350th anniversary of his death, Dresden Elbland is commemorating him under the motto "Schütz22".