Banda Internationale – open-minded and socially committed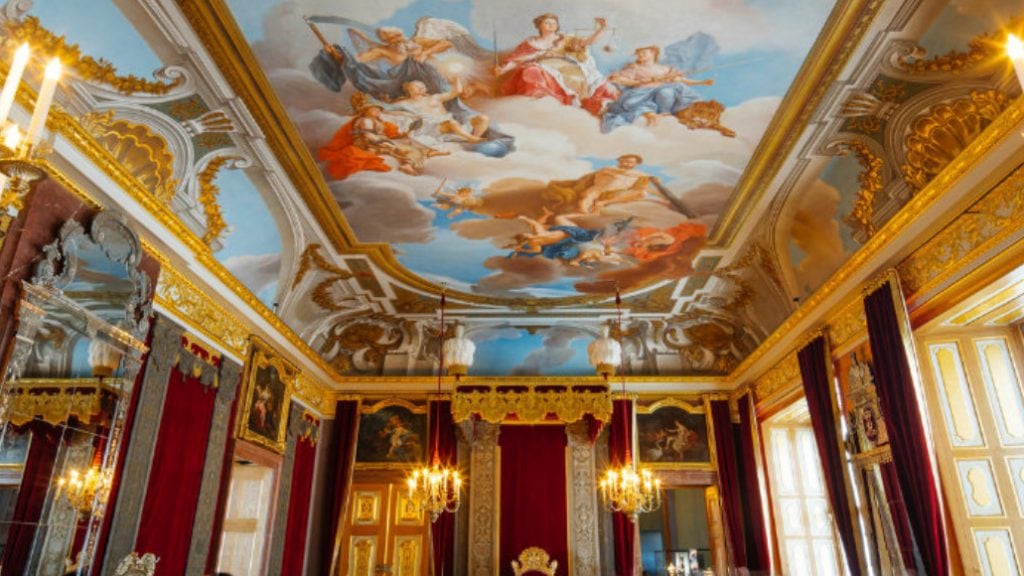 In the reign of Augustus the Strong, the Royal Palace was the seat of power in Saxony. A short tour.
Olicía makes elegant art pop – or, as they say, electronic handcrafted loop jazz.
Peter Ufer reveals certain aspects of Dresden that will never change. And that won't be changing any time soon.