For the past ten years, Miriam Tscholl has been the director of Dresden Bürgerbühne, the amateur theatre company of Staatsschauspiel Dresden.
You do not necessarily have to book a long-haul flight to visit the Rocky Mountains. From central Dresden, they are just two stops…
What makes Dresden so special in your eyes? There are certain places that always act as a magnet for creativity, places that have…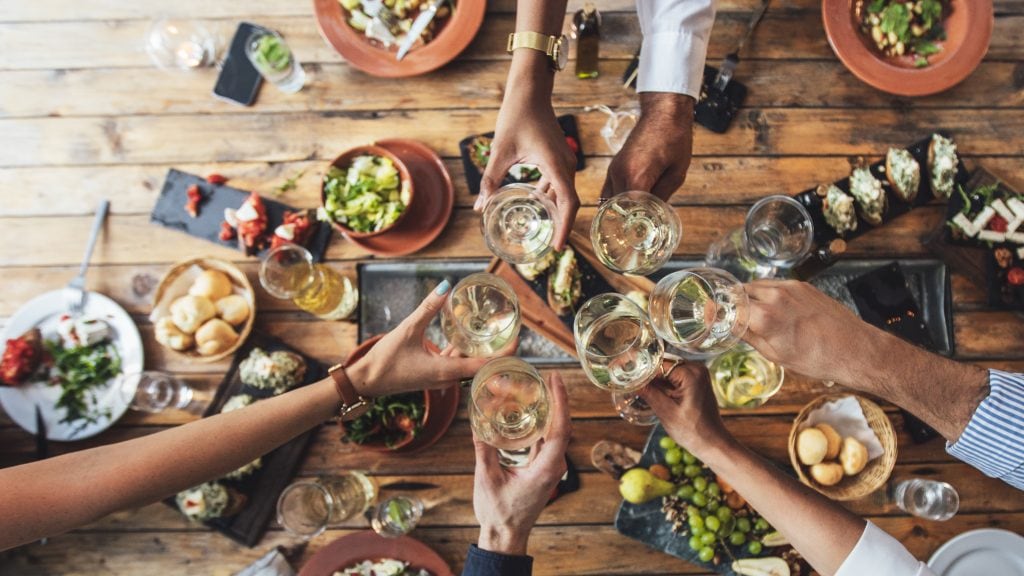 Baking Christmas treats, cooking for friends, dining together – as the year draws to a close, enjoyment is in the air.