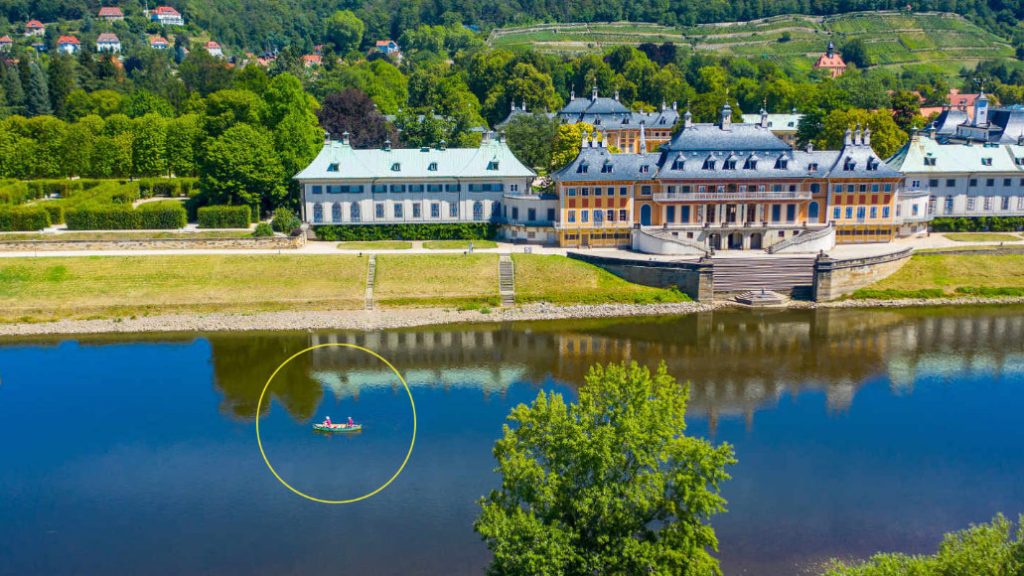 From the river, Dresden and Elbland reveal their most beautiful sides, as our author quickly recognizes on his canoe tour.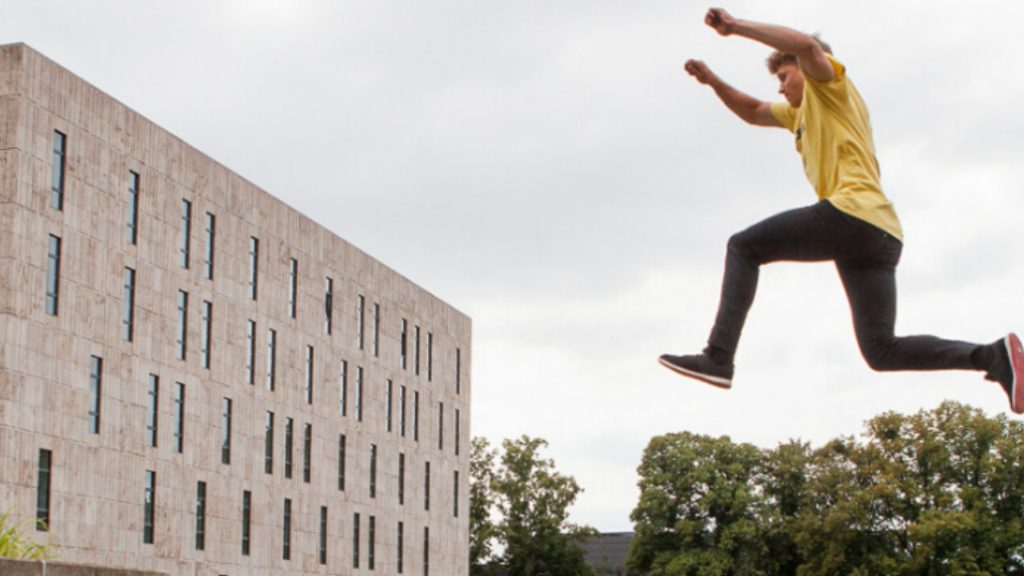 On the street, cross-country and in the air: Three Dresdeners tell how they explore the city in their own way.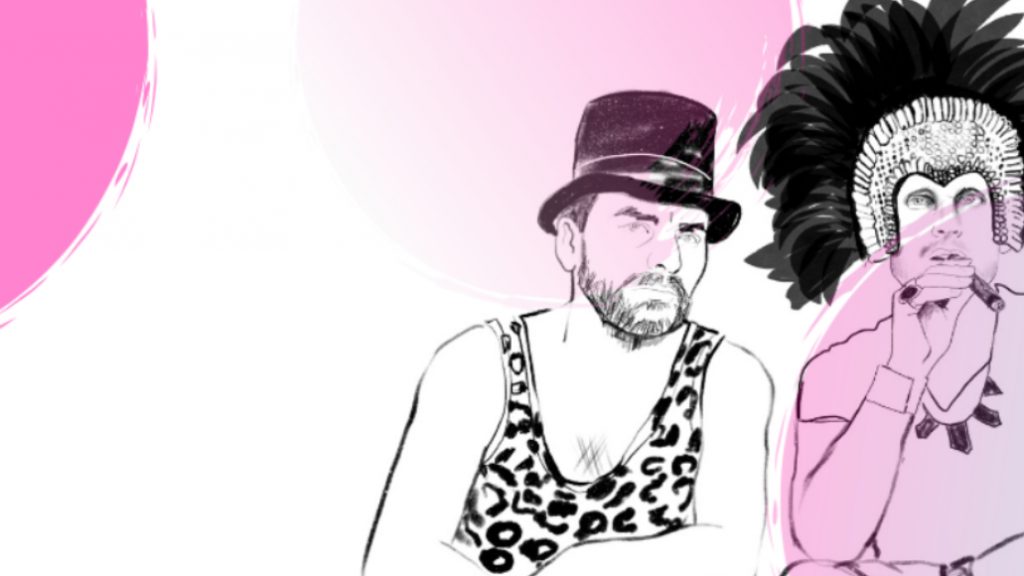 Shrill outfits, ironic lyrics & danceable electro pop. Why do OXO OHO feel like wild orangutans on stage?
The sound of Dresden is diverse. Interview with singer-songwriter Shelter Boy alias Simon Graupner from Dresden.