Ansa Sauermann, or: authentic texts and handmade music. We talked to the young man from Dresden about what inspires him.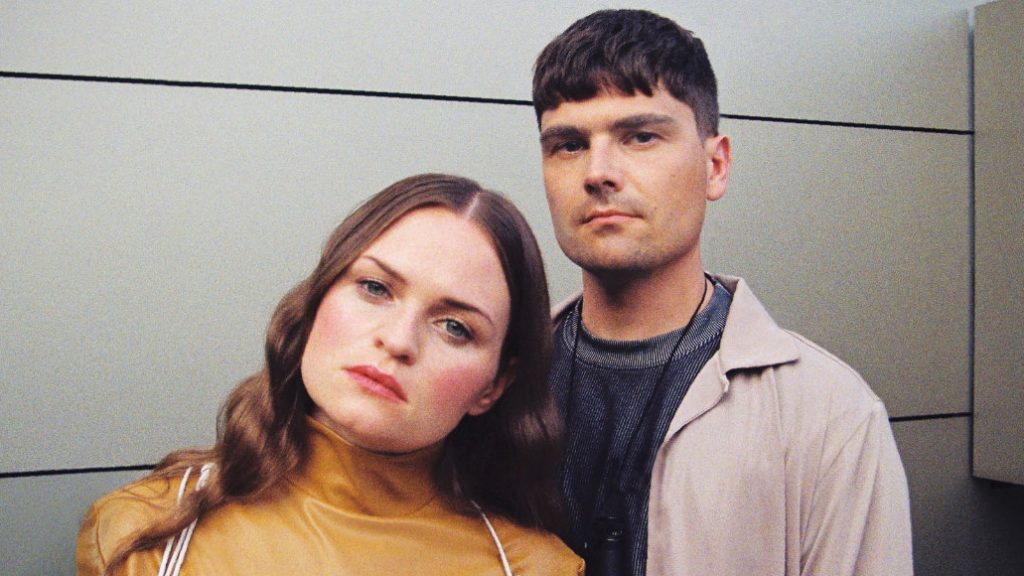 The Dresden band ÄTNA stands like no other in the Saxon capital for extremely danceable electro-pop. An interview.
Banda Internationale – open-minded and socially committed
Olicía makes elegant art pop – or, as they say, electronic handcrafted loop jazz.