Banda Internationale – open-minded and socially committed
Olicía makes elegant art pop – or, as they say, electronic handcrafted loop jazz.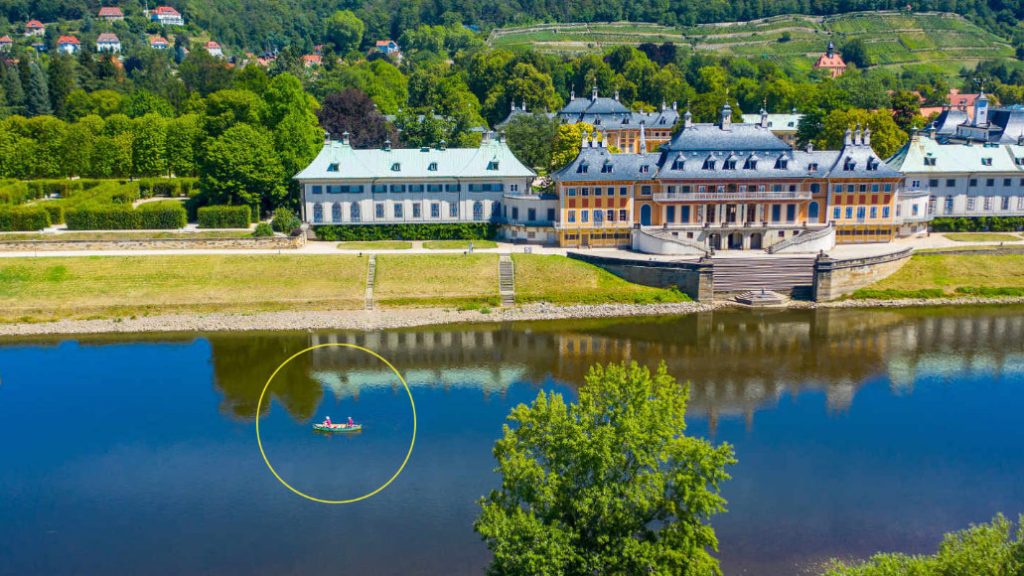 From the river, Dresden and Elbland reveal their most beautiful sides, as our author quickly recognizes on his canoe tour.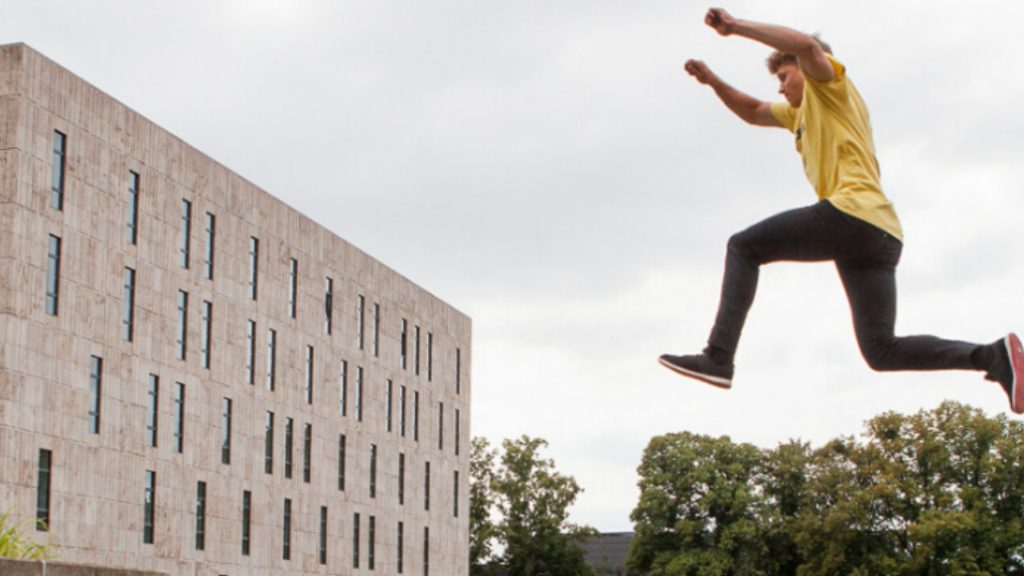 On the street, cross-country and in the air: Three Dresdeners tell how they explore the city in their own way.