And in any case, you wouldn't want to, because the high-calibre line-up for the jubilee festival has been carefully curated: Martina Schwarzmann, Horst Evers, Gernot Hassknecht, Felix Lobrecht, Helene Bockhorst, Sebastian Pufpaff, Michael Hatzius & die Echse, Rolf Miller, René Marik, 'Ausbilder' Schmidt, Lisa Feller, Die Feisten, Ingolf Lück, Suchtpotenzial, Zärtlichkeiten mit Freunden and Wladimir Kaminer. There will also be a star comedy duo from Australia – The Umbilical Brothers.
Olaf Schubert is the host and patron of Humorzone Dresden. We asked him a few questions.
Happy Anniversary! Will the 5th year of Humorzone be an especially good festival?
It's not necessary to lay on the superlatives: "Even faster, even higher, even funnier" – that's not really possible. "Good fun" will be quite enough. We will try our best, as we always do.
Do you actually call yourself a humourist? Or rather a cabaret artist, or a comedian?
None of the above. I am the bearer of a message, a freelance poet of consternation, a violator of evil, a mediator between art and social decay, a figure of light from darkest Germany, the all-German Olaf, Schubert Central, saviour of the planet… and probably quite a few other titles that I can't think of at the moment.
Why does the world have to be saved again?
According to the most recent count, we only have one of them left, and it would be quite unfortunate if this particular world were no longer serviceable.
Why is humour an appropriate tool for this?
Because the other ones aren't working properly.
What are the unique features of Saxon humour?
No idea. Maybe there is nothing unique about it after all. I travel all over the country, to the north, south, east and west. But as for these stereotypes – the northerners are all so stiff-necked, and so on – I was unable to find any evidence for that. Maybe there are indeed patterns, but I simply haven't managed to discover and decipher them yet.
Is it possible to combat right-wing violence with humour?
Humour and combat – whether it's taking on right-wing extremism, unpunctuality or unemployment – are mutually exclusive, I would think. Humour can stimulate the mind, set things in motion, entertain, disturb or just make you laugh. If it's combatting you want, then you need to use weed killer brand X or to call in the army.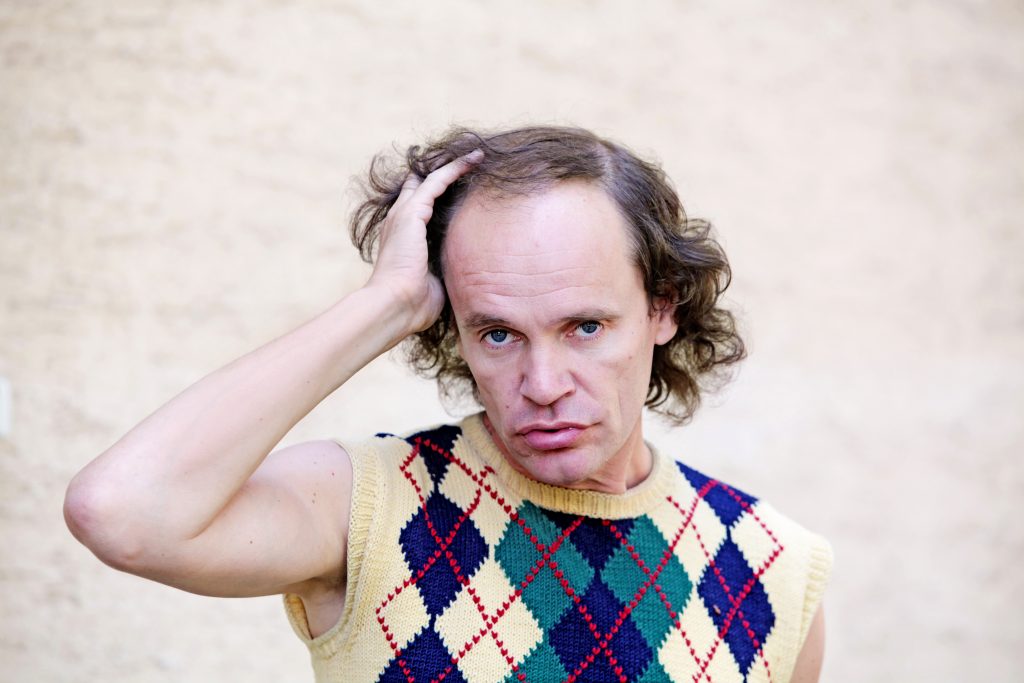 Olaf Schubert is an award-winning comedian, patron of the festival and host of "Humorzone – Die Gala 2019" on March 17th at Alter Schlachthof.
Humorzone Dresden, 13th – 17th March 2019.
The full programme can be found
at humorzone.de